Educating Riders for Safety and Enjoyment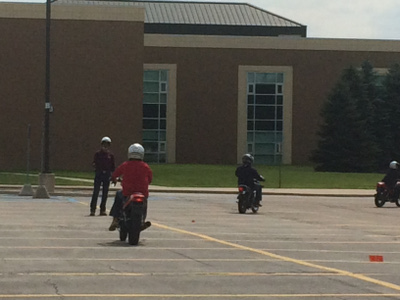 At Advance Cycle Training Center we are dedicated to teaching students to become safe, knowledgeable, skilled riders who will derive years of enjoyment from the sport. We take the time to make sure each student gets the attention needed to become a good rider. The Motorcycle Safety Foundation has certified us and we are inspected and recommended by the State of Michigan to train riders on the fundamentals, as well as advanced skills, required to enjoy the sport of motorcycle riding for years to come.
For questions or comments you can contact our Program Director at: advancecyclellc@gmail.com.